Nespresso Inissia Coffee Make With 100 capsules - £55.99!
Posted by
fishface
| Posted on 19th-January-2020 at 16:05
Extremely good value for this excellent coffee machine, currently on offer at Currys for £55.99 with 100 free capsules! We've had one of these for nearly a year and my mornings wo...
1 comment | Posted in Deals > Electronics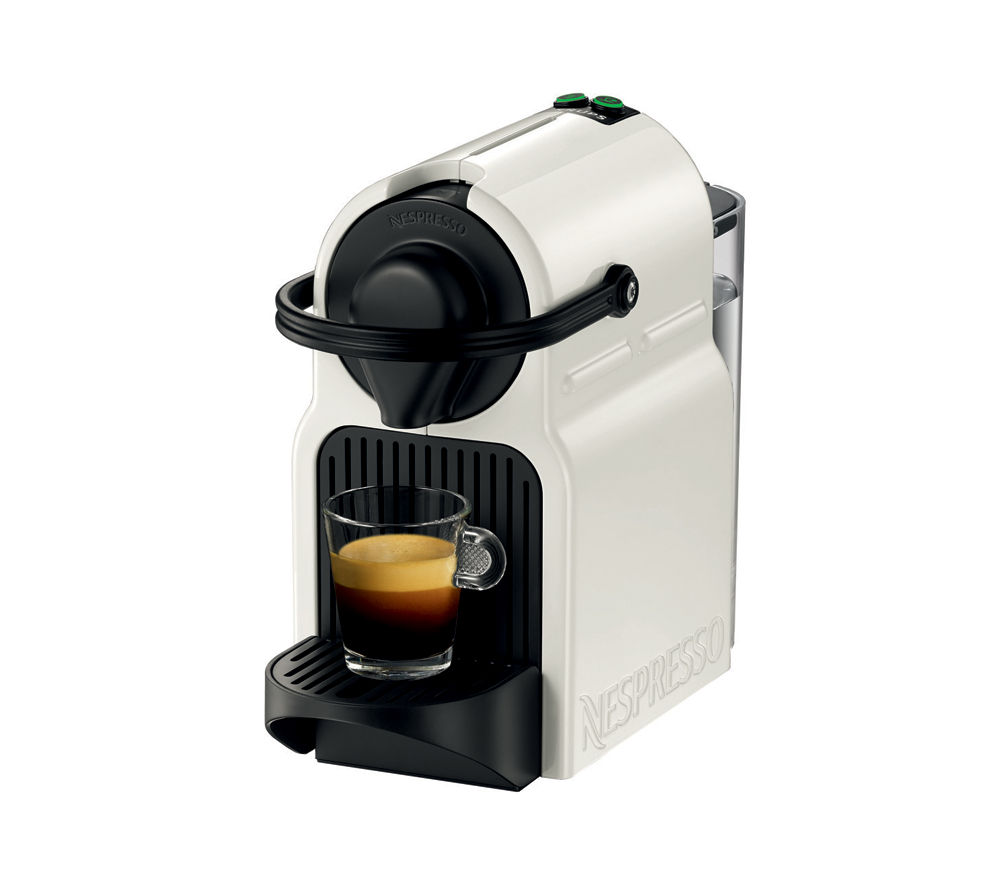 Grass Roots - good mystery shopper site
Posted by
fishface
| Posted on 04th-December-2016 at 18:15
For people who like mystery shopping Grass Roots is a good one. Application is fairly quick and they just ask you to write a few sentences about what makes a good mystery shopper,...
0 comments | Posted in Earning Opportunities > Mystery Shopping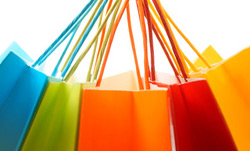 ENDED

Free Malteaster chocolate bunny or Hudl tablet at Tesco Find The Eggs
Posted by
fishface
| Posted on 10th-June-2015 at 21:55
This is a freebie, not just a competition, as everybody is guaranteed to win. Just enter your postcode and it will bring up a streetview or your area, then look around the area unt...
1 comment | Posted in Freebies > Free Products